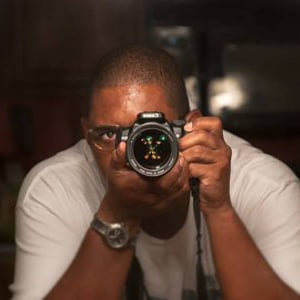 J.J. Taylor
Biography
Capturing the essence of each subject using a classic sense of composition and style is really important to me.
I started out taking pictures of everything EXCEPT people. I was afraid. Then I started taking pictures of family, extended family, friends... and soon strangers started asking for my photography services.
My fear of people photography turned into a love and passion for it. What a wonderful surprise!
Contact